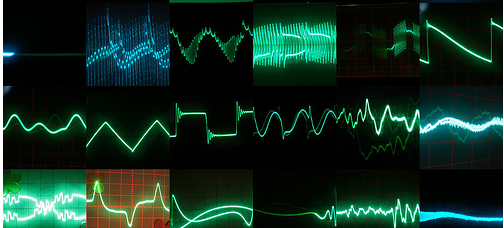 The Audio Cookbook has a set of interesting sound design tutorials and open source resources for music and sound design.
Demystifying Sound Design is also an interesting collection of links and discussion of sound design and synthesis.
audiotuts.com is another source, which although limited at the moment has some free VST synth plugins and some discussion of mic usage and how to make particular styles of music.