Looks like the go for creating fluids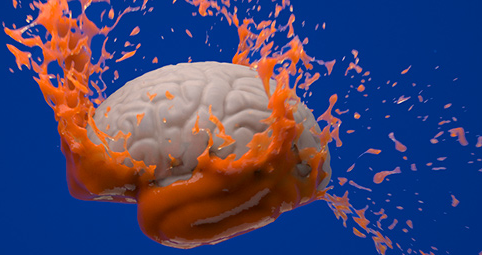 Huge improvements to Hybrido workflow and performance for RealFlow 2012!
Dripping water, automatic foam generation, faster simulations and lower memory use:
New emitters: Wet, Waterline, Splash;Foam, Wet-Foam
Faster input/output operations
Distance and velocity fields and velocity and vorticity maps can now be exported
Greater controllability of fluid surface – new method of combining particles and fluid fields.
Better control of the strength of interaction between objects and fluids
Secondary splashes
via RealFlow 2012.