Filed in: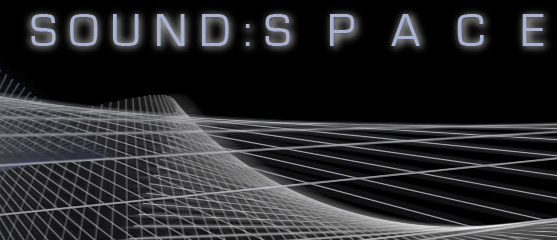 The Australasian Computer Music Conference (ACMC 2008) is happening at the Sydney Conservatorium of Music – The University of Sydney this week – Thursday, Friday, Saturday.
Michael Atherton and I (SYNC) are performing a new work for electric guitar and live electronics on Friday night and on Saturday night I am playing a new work for flute and live electronics, titled Fue Sho which I wrote for the Aurora Festival earlier in the year.
A special guest of the conference is Robert Normandeau, one of my favorite electroacoustic composers.
I recommend you check out the Concert Program and come and check out all the great music. There are day time and night time concerts.