Filed in:
href="http://www.activatedspace.com/blog/wp-content/uploads/2014/10/Screen-Shot-2014-10-11-at-6.08.33-PM.png">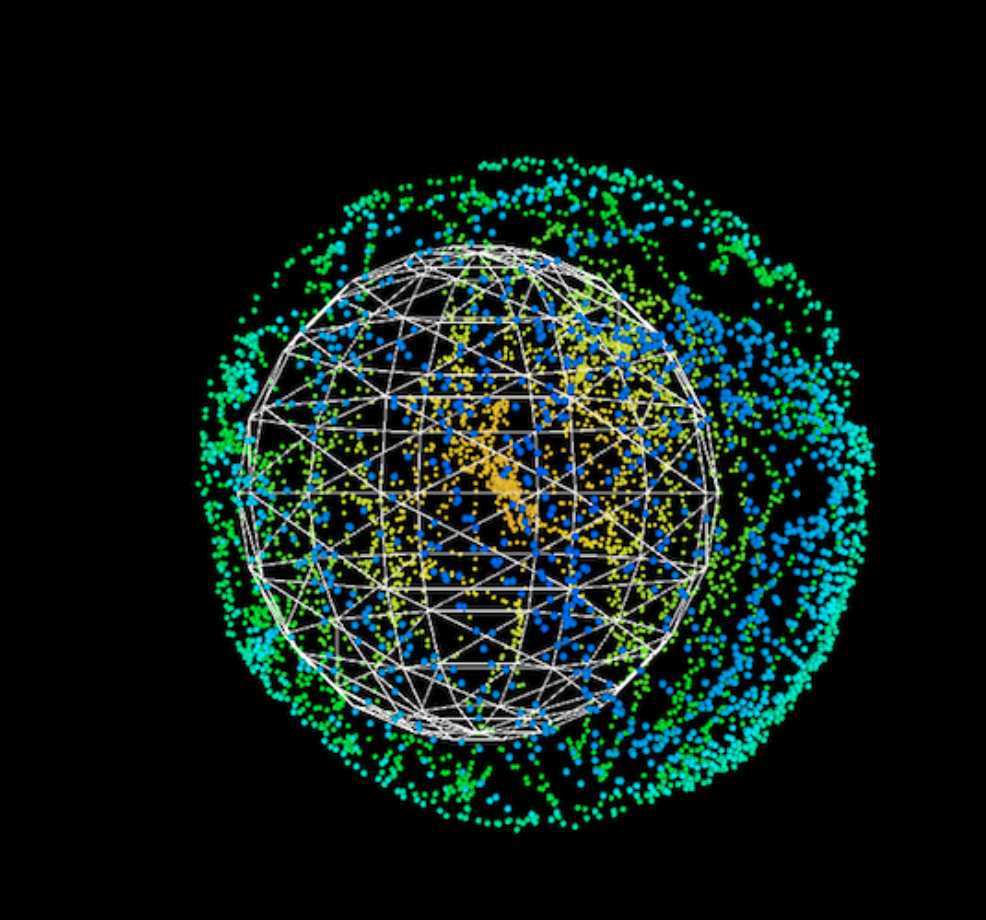 This is a tutorial to use the 9DOF Razor IMU
Tutorial · ptrbrtz/razor-9dof-ahrs Wiki · GitHub.
This is a a link for AmbiExplorer, which allows you to listen and explore ambisonic B-Format and UHJ audio files. It does it by decoding to stereo binaural or virtual microphones. You can decide were you want to be facing in the soundfield by moving a virtual 3D panner that lets you rotate and set the angles for either the virtual human head or the virtual microphones. The polar patterns for the microphones can be set ranging from omni-directional to bi-directional.