Filed in:
My Acoustic work Soft Steps gets its premier at the Australasian Computer Music Conference next week. In a very rich program 18-21 Nov, 2015, you can hear my piece in the second concert on 6:30PM on Nov 19.
here a preview here

Filed in:
Simone Mancuso performed my new work Glistening Edge at the Music Prisms Festival in honor of Boulez's 90th Birthday.
Great to have Diemo Schwarz from IRCAM with us in the concert too
Filed in:
An interesting bringing together of a few things in what appears to be a successful rehab tool
Filed in: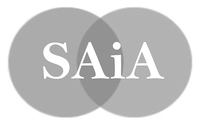 The SciArt Center looks like it is dong interesting projects and hosts a residency each year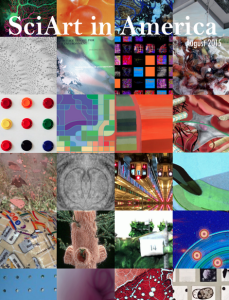 Filed in:
VR headsets are going to revolutionize computing and many professions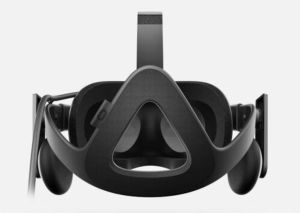 Recently, Mark Zuckerberg, CEO of Oculus' parent company Facebook, said that the Rift is only the beginning of VR tech. He claims that virtual reality will grow to be a huge part of everyday communication.
Filed in:
There is a lot going on in VR headsets and in the next year my prophecy is that they will be storming the barricades and finding their way into homes across the globe in large numbers – so this makes it the perfect tome to be ready to ride that wave with innovative content
see GameSpot story
Check out these images promo images