Filed in: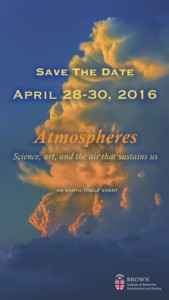 I am super pleased to be invited to present a paper and my work at this very interesting interdisciplinary symposium at Brown University next year
On April 28-30, 2016, – Atmospheres, on air, climate and the environment. We will explore such topics as atmospheric circulation and weather; air as habitat — insects and birds; air pollution and quality of air; and legislating, governing and controlling air. The arts practice, curated by Brown scholar and artist, Ed Osborn, includes sound art, installations, and music, involving visiting artists and Brown students. Concurrently, the John Carter Brown Library will mount an exhibition on air and climate in the early modern world, part of its four-year series on The Four Elements that explores new ways of engaging – through environmental history – with its renowned collection of books, maps, and prints.
http://www.brown.edu/academics/institute-environment-society/news/story/save-date-earth-itself-2016
Filed in:
Very interesting multi-density/property 3-D printing application which makes a garment that responds to your gaze. There is no discussion about the provision of power to the garment or how the tracking is done. But it's interesting.
Caress of the Gaze from Pier 9 on Vimeo.
Filed in:
The Soli project looks interesting – what I like is the nuance in the gesture that is sensed
Filed in: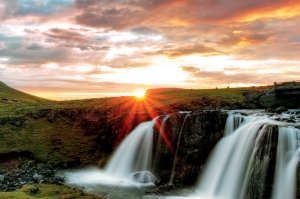 This new HRD photo Aurora HD app looks good
Filed in:
OK so I don't write that music music down in this form and I would probably want a lot of graphical freedom this app would not give me, but it looks way promising and I would certainly like to pair it with a iPad Pro and see what happens
Filed in:
This is an interesting article on a project to raise public awareness around local environmental issues through acoustic ecology. I like listening to the live streamed hydrophone… its noisy under water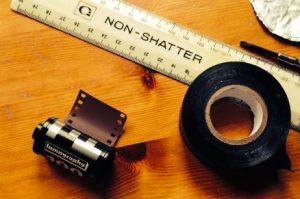 Filed in:
My new work for vibraphone and 4 resonating cymbals was premiered by the commissioning performer Alex Wier on Tuesday at the ASU Art Museum
Here is a sneak listen