Filed in:
This looks like a great option for multichannel playback for acoustic performances and also for installations
The Cymatic Audio Live Player LP-16 is the easiest to use direct from USB Playback System, offering a 16-track audio player, standard MIDI File Player, Footswitch Start and Stop, and dedicated software Playlist Editor. The LP-16 works as a dedicated multi-track player for live performances, while sparing users the hassles of using a laptop and computer audio interface in a live environment. It is perfect for backing tracks, virtual sound checks, triggering synthesizers or samplers, driving light shows and controlling devices.
via Live Player LP-16 – cymatic audio.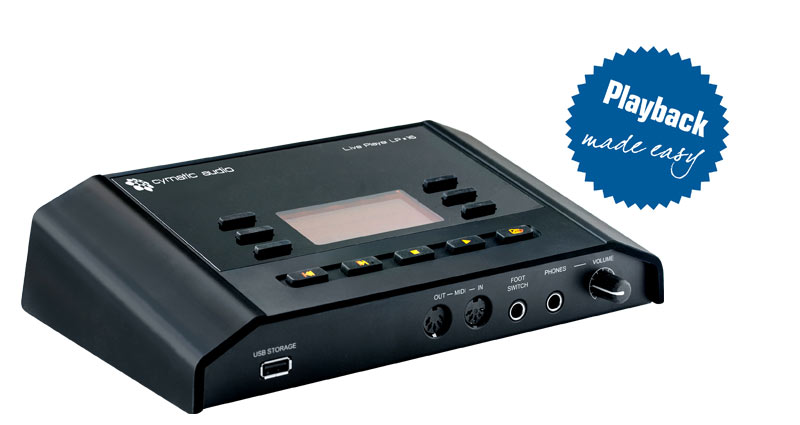 Filed in:
This is an interesting project that has some far reaching possibilities for acoustic ecology and soundscape education.
New App Lets You Record Geo-Located Sounds And Stories For Others To Discover | The Creators Project.
Find the app here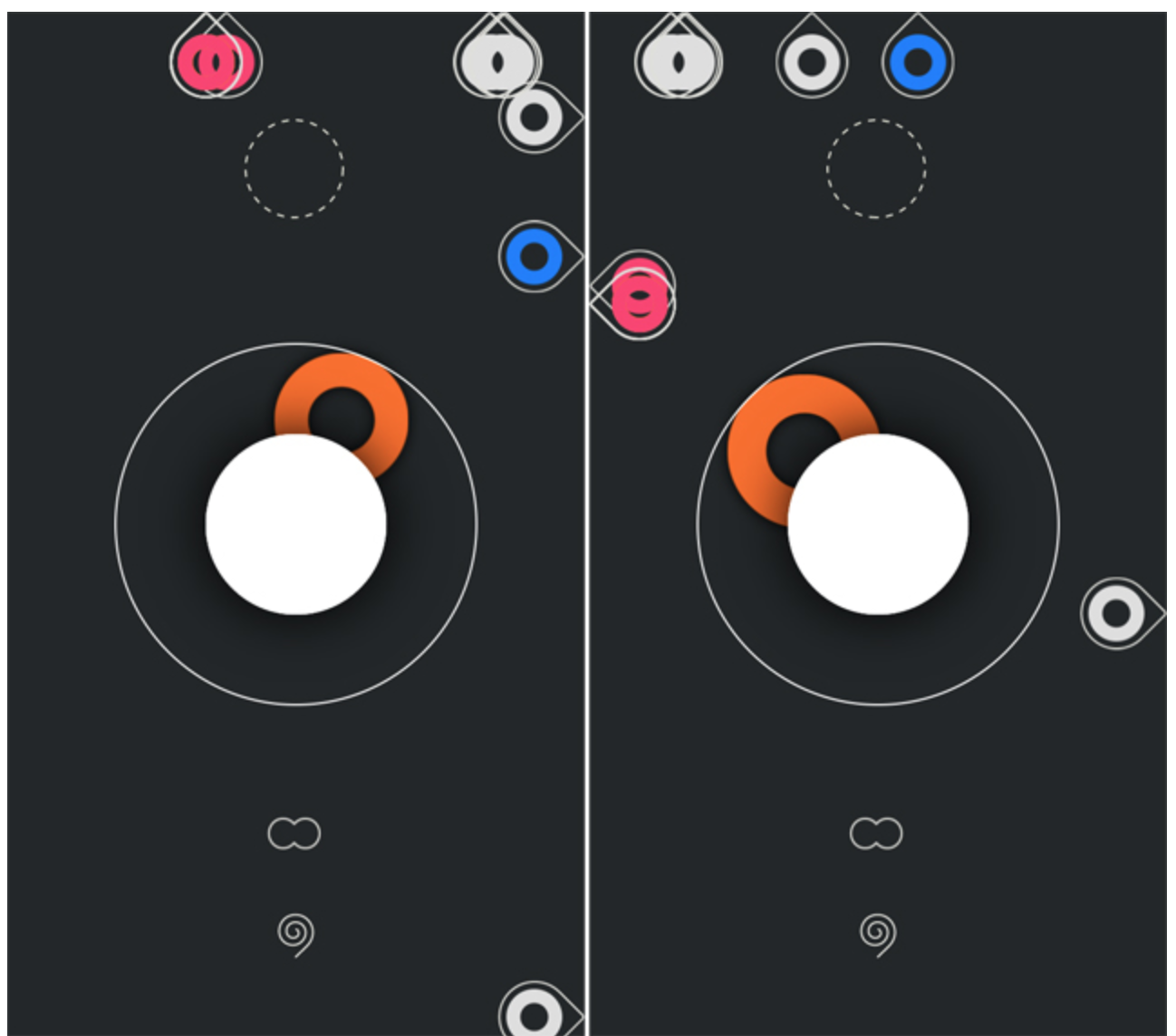 Filed in:
Here is an excellent tute on getting the Rift working in Unity
Getting started with Unity and Oculus Rift SDK 0.4.0 | Tales From The Rift.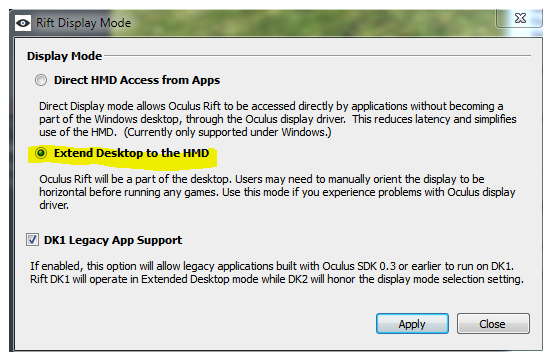 Filed in:
href="http://www.activatedspace.com/blog/wp-content/uploads/2014/10/Screen-Shot-2014-10-11-at-6.08.33-PM.png">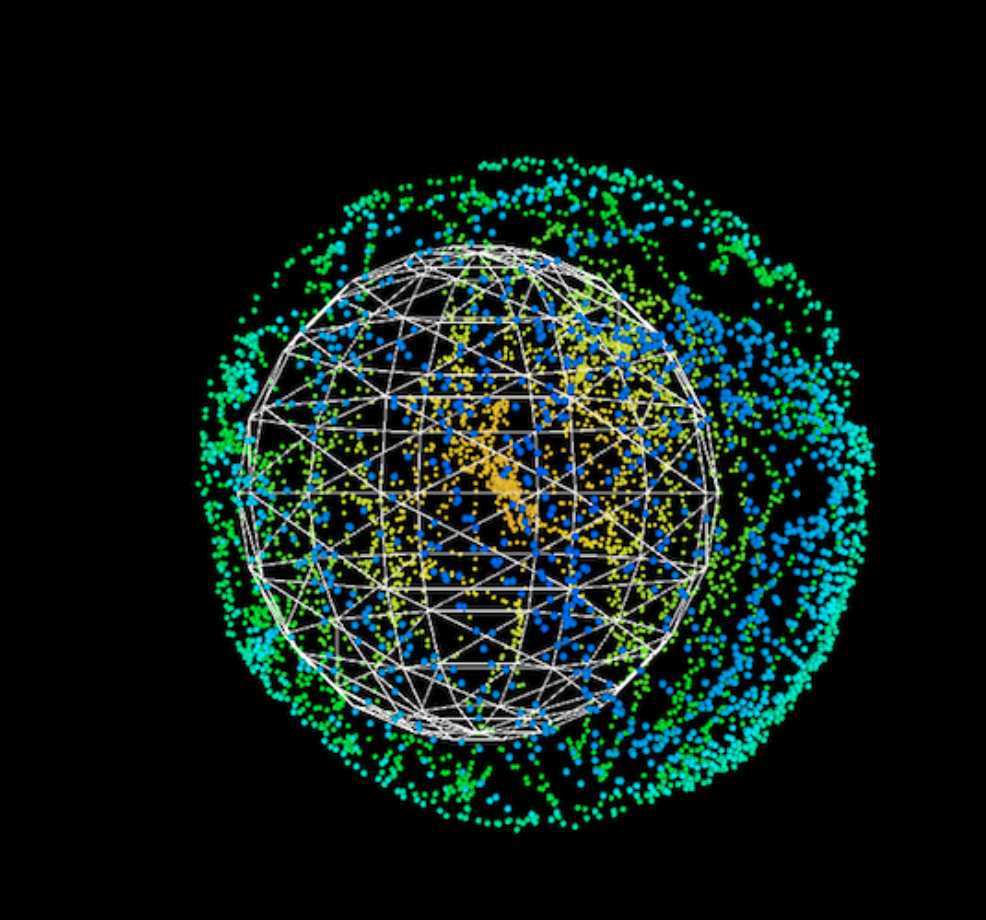 This is a tutorial to use the 9DOF Razor IMU
Tutorial · ptrbrtz/razor-9dof-ahrs Wiki · GitHub.
This is a a link for AmbiExplorer, which allows you to listen and explore ambisonic B-Format and UHJ audio files. It does it by decoding to stereo binaural or virtual microphones. You can decide were you want to be facing in the soundfield by moving a virtual 3D panner that lets you rotate and set the angles for either the virtual human head or the virtual microphones. The polar patterns for the microphones can be set ranging from omni-directional to bi-directional.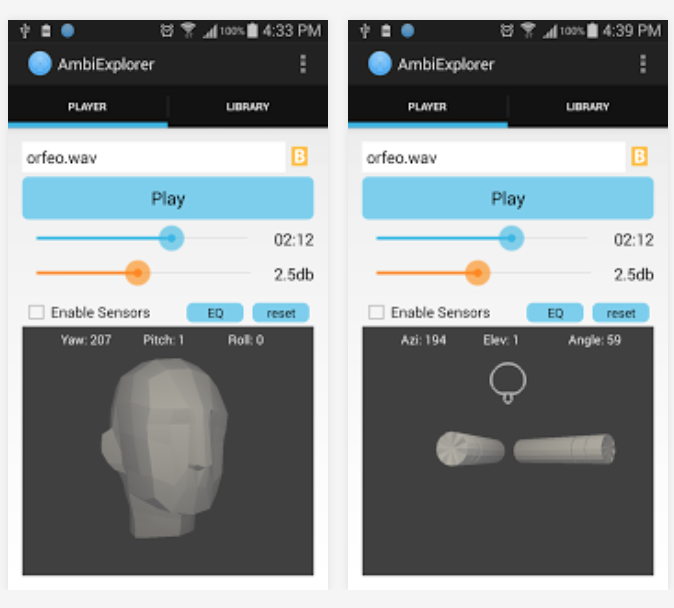 Filed in:
American Rivers organization is doing some wonderful work on the heath of US rivers