Filed in:
Another really interesting post on the Hobby Robotics site is how to connect an Hobby Robotics » SHT15 Humidity and Temperature Sensor to an Arduino board.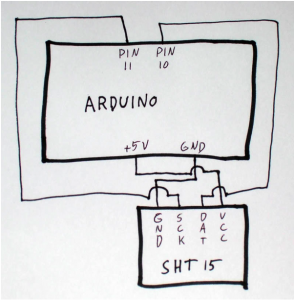 Filed in:
There is a very helpful article on Hobby Robotics » Arduino, Xport, PHP and the Internet by Maurice Ribble, discussing the Adafruit Ethernet Shield for the Arduino. It provides some server code for the Arduino and some PHP code for your web server so that you can serve data from the Arduino to the web – very helpful
I have my ethernet shield setup with a XPort Direct which works great. I intend to move my weather sonification project, Meterosonics over to this setup so that it is more open, which will hopefully encourage others to add weather stations to the project – part of the original plan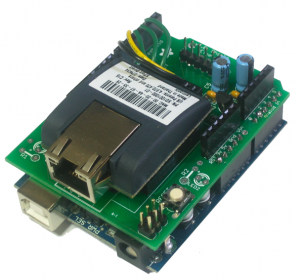 Filed in: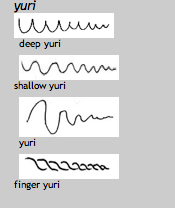 Andrew MacGregor has put together a very useful page on Composing for Shakuhachi
containing some common terms used in shakuhachi, a short explanation of each and examples of how these can be notated useing standard western staff notations wherever possible.
There is also a useful page on the fingering of Shakuhachi and a page on the pitch range.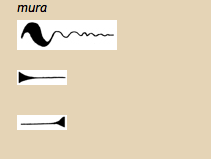 Filed in: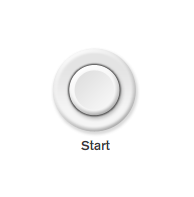 The project, Hørselstest is an interesting pilot project by Oslo Health – definitely worth a listen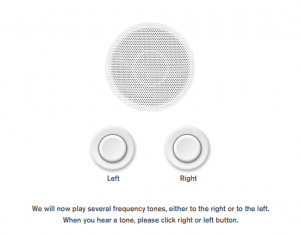 Filed in:
Was a little bit chuffed on Friday to receive a highly commended for the Vice-Chancellors Excellence Award for Postgraduate Research Training and Supervision.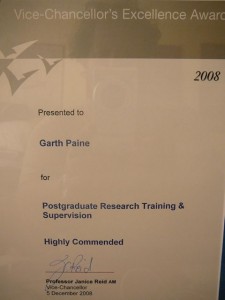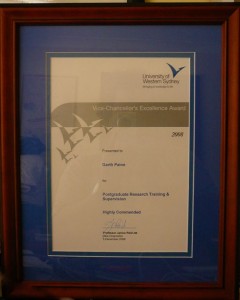 Filed in:
We will be building one of these at the University of Western Sydney next year and thought I'd put this post up showing the demo
Reactable is a collaborative electronic musical instrument with a tangible interface based on a table, and inspired by modular synthesizers of the sixties. It was developed by the Music Technology Group at the University Pompeu Fabra in Barcelona.
Multiple simultaneous users share total control over the instrument by moving and rotating physical objects on the surface of a bright circular table. Manipulating these objects, representatives of the classical components of a modular synthesizer, users can create complex and dynamic sound typologies, generators, filters and modulators, in a kind of tangible modular synthesizer. There are only 5 reacTable, one of which was sold to Icelandic singer Bjork.