Filed in:
Very interesting multi-density/property 3-D printing application which makes a garment that responds to your gaze. There is no discussion about the provision of power to the garment or how the tracking is done. But it's interesting.
Caress of the Gaze from Pier 9 on Vimeo.
Filed in:
Makes for an interesting read – comments on the music industries race to the teen market and how that is like making candy – people grow out of it!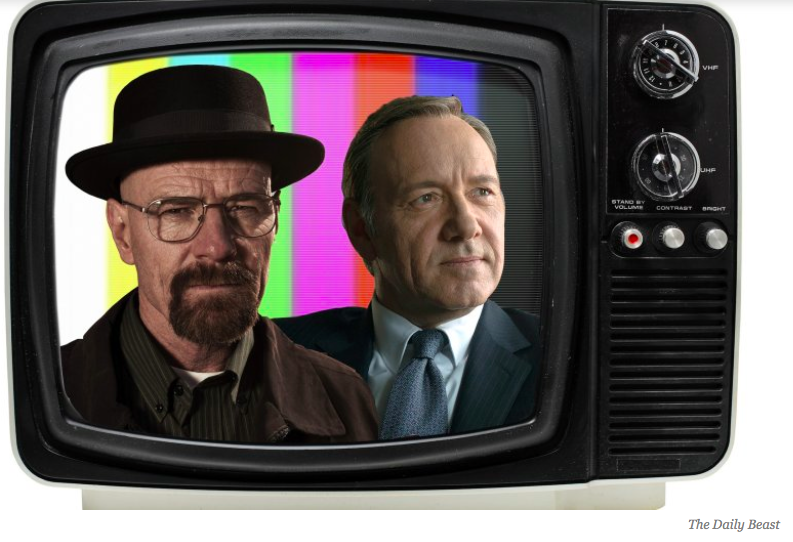 Five Lessons the Faltering Music Industry Could Learn From TV – The Daily Beast.
Filed in: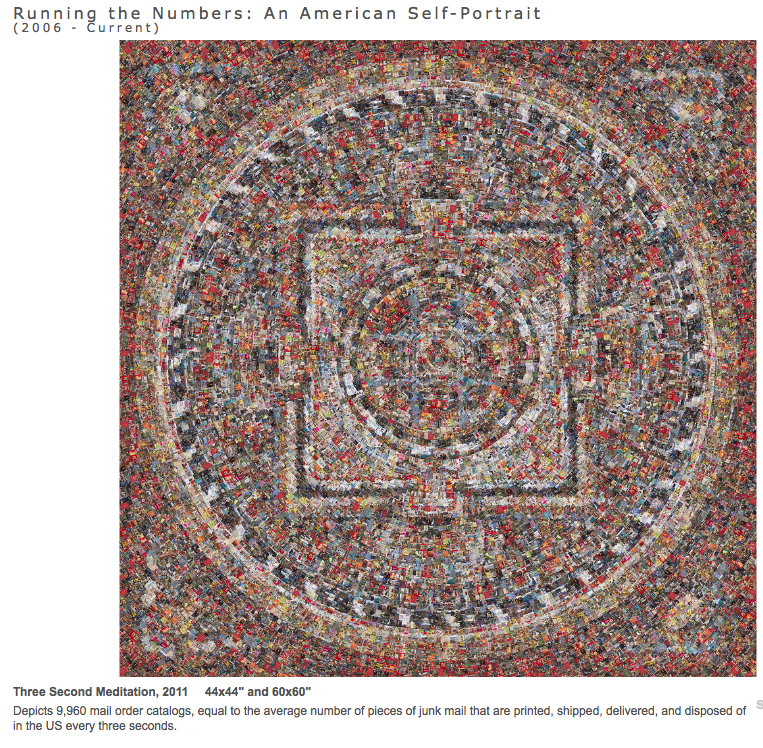 Chris Jordan makes some very poignant and detailed art from the detritus of western societies consumerist ideology