Filed in: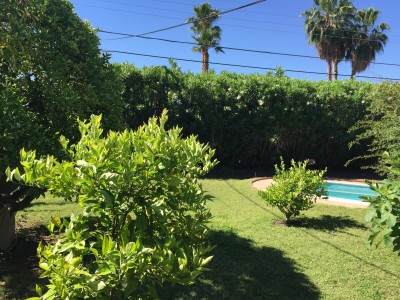 This is a great project being put together by Grant Smith and SoundCamp
The Dawn Chorus Day feed can be found at http://soundtent.org/2015/streams/streams_2015_UTC-7.html with links E and W etc to move through the time zones.
You can also listen to the stream directly from this Locus Sonus Audio Streaming Project Map.
Filed in:
This looks like a great option for multichannel playback for acoustic performances and also for installations
The Cymatic Audio Live Player LP-16 is the easiest to use direct from USB Playback System, offering a 16-track audio player, standard MIDI File Player, Footswitch Start and Stop, and dedicated software Playlist Editor. The LP-16 works as a dedicated multi-track player for live performances, while sparing users the hassles of using a laptop and computer audio interface in a live environment. It is perfect for backing tracks, virtual sound checks, triggering synthesizers or samplers, driving light shows and controlling devices.
via Live Player LP-16 – cymatic audio.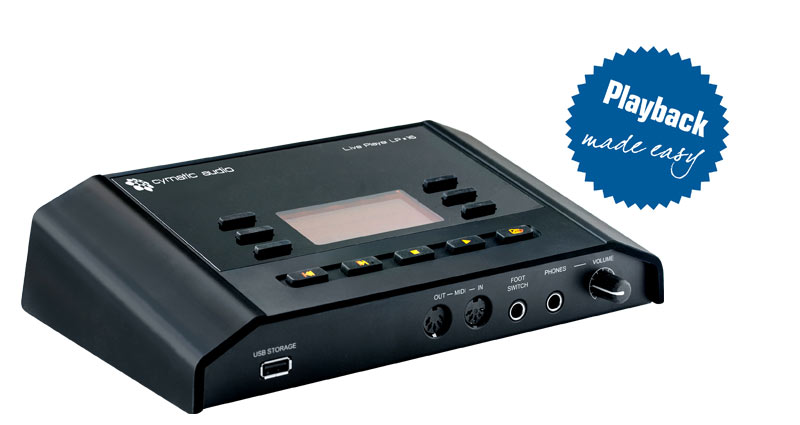 Filed in:
This is an interesting project that has some far reaching possibilities for acoustic ecology and soundscape education.
New App Lets You Record Geo-Located Sounds And Stories For Others To Discover | The Creators Project.
Find the app here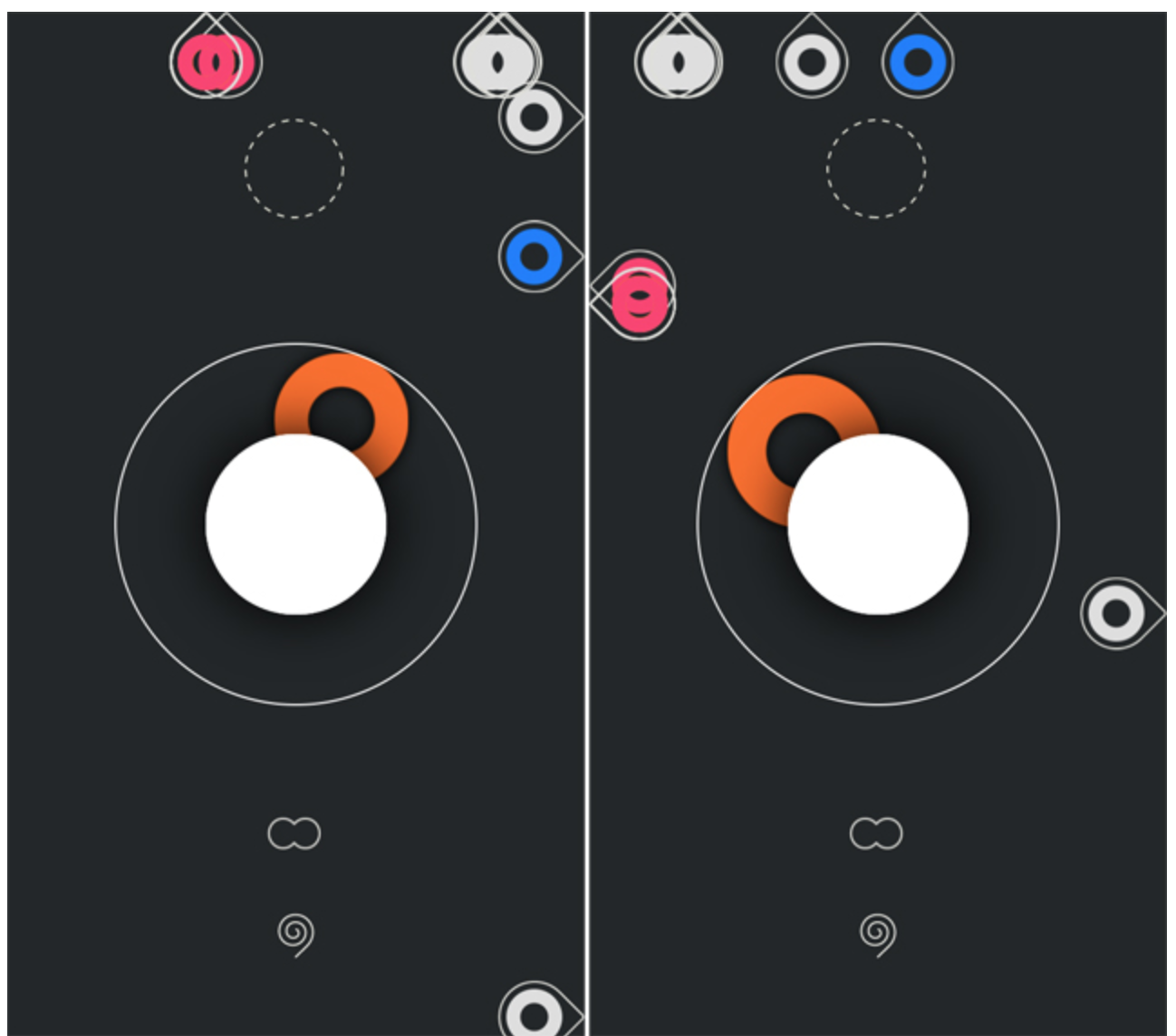 Filed in:
Here is an excellent tute on getting the Rift working in Unity
Getting started with Unity and Oculus Rift SDK 0.4.0 | Tales From The Rift.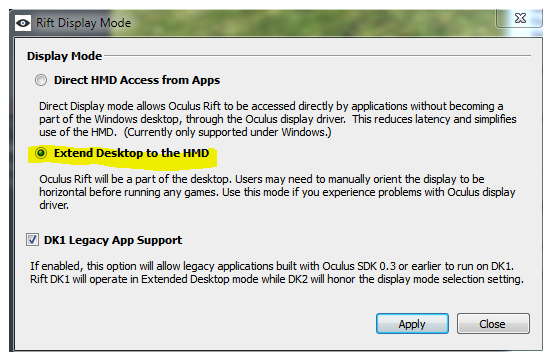 Filed in:
American Rivers organization is doing some wonderful work on the heath of US rivers