Filed in:
The Soli project looks interesting – what I like is the nuance in the gesture that is sensed
Filed in:
The USBStreamer B is a miniature multi-channel USB to ADAT/Toslink interface with native support for audio files format up to 24bit/192kHz. Operating in ADAT or Toslink depending on the loaded firmware, the unit is versatile and very cost effective. In the ADAT mode, the USBStreamer B makes the retrofit of outboard DAC/ADC interfaces a child's play. A simple firmware update and one can enjoy strea
Source: USBStreamer B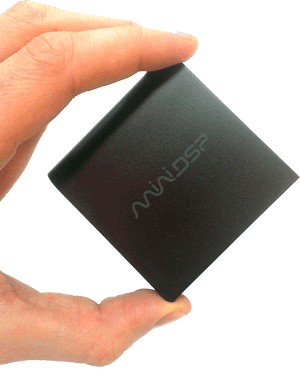 Filed in:
This looks like a useful piece of kit – not a new idea but with good functionality
MIDIWidget Lets You Control Just About Anything With MIDI .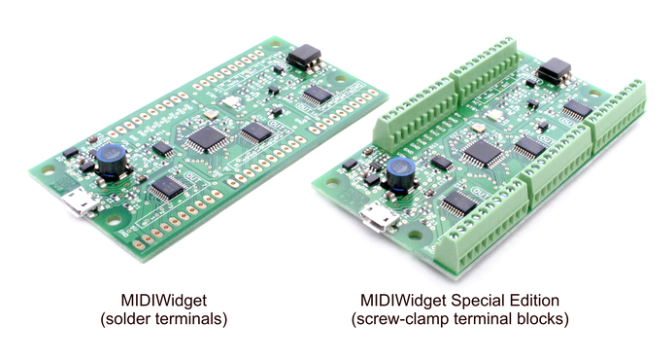 Filed in:
This looks like a great option for multichannel playback for acoustic performances and also for installations
The Cymatic Audio Live Player LP-16 is the easiest to use direct from USB Playback System, offering a 16-track audio player, standard MIDI File Player, Footswitch Start and Stop, and dedicated software Playlist Editor. The LP-16 works as a dedicated multi-track player for live performances, while sparing users the hassles of using a laptop and computer audio interface in a live environment. It is perfect for backing tracks, virtual sound checks, triggering synthesizers or samplers, driving light shows and controlling devices.
via Live Player LP-16 – cymatic audio.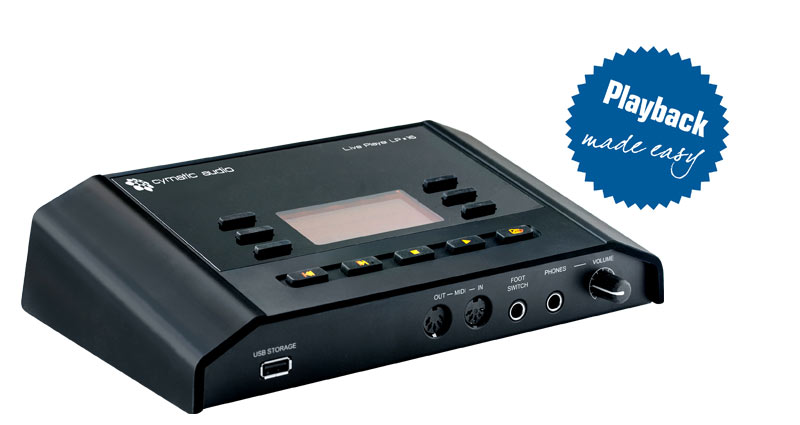 Filed in:
Here is an excellent tute on getting the Rift working in Unity
Getting started with Unity and Oculus Rift SDK 0.4.0 | Tales From The Rift.