Filed in: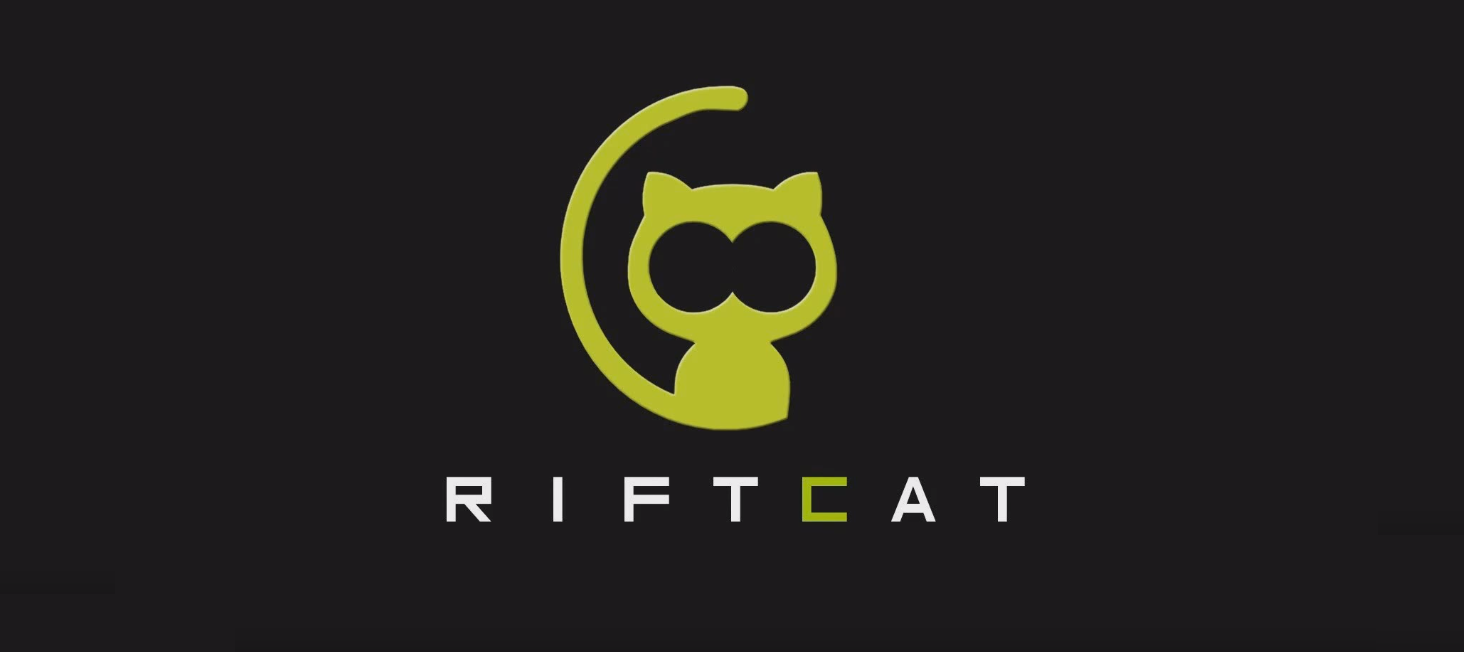 With a phone, some nifty programs, and a capable computer, you can get PC VR on your smartphone for a fraction of the cost.
Source: Budget VR 101: How To Get PC VR Streaming To A Phone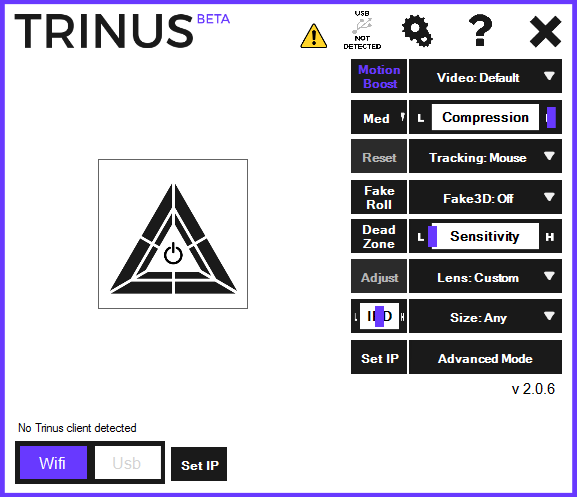 Filed in:
A great set of tutorial for building Pd patches onto iOS
Some of the classes are deprecated in the latest Xcode but you can work around that
Filed in:
B1, Simone Mancuso (Percussion) and Garth Paine (Live Electronics), take you on exciting new sonic adventures – traversing the experimental terrain of rich electronic and percussive sound fields. The duo's original works draw on influences ranging from ancient Japanese music to Stockhausen, Ligeti and Cage to experimental prog-rock.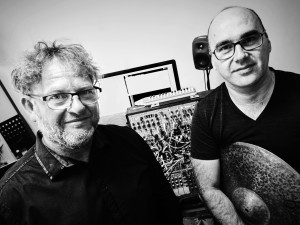 Filed in:
This looks interesting – Skram from Liine
Filed in: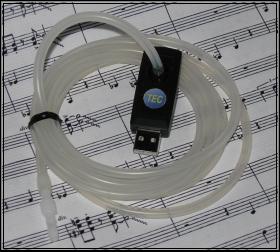 the TEControl USB MIDI Breath Controller, which has the same function as a combination of the BC3A and the "MIDI Solutions" converter box but with a USB-MIDI class compliant interface instead of the older standard DIN connector (although following popular demand we now also offer a model with standard DIN connector).
Source: USB MIDI Breath Controller
Filed in:
Very interesting multi-density/property 3-D printing application which makes a garment that responds to your gaze. There is no discussion about the provision of power to the garment or how the tracking is done. But it's interesting.
Caress of the Gaze from Pier 9 on Vimeo.