Filed in: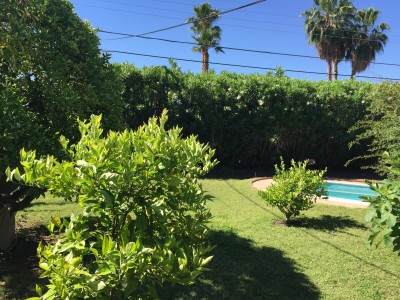 This is a great project being put together by Grant Smith and SoundCamp
The Dawn Chorus Day feed can be found at http://soundtent.org/2015/streams/streams_2015_UTC-7.html with links E and W etc to move through the time zones.
You can also listen to the stream directly from this Locus Sonus Audio Streaming Project Map.
Filed in: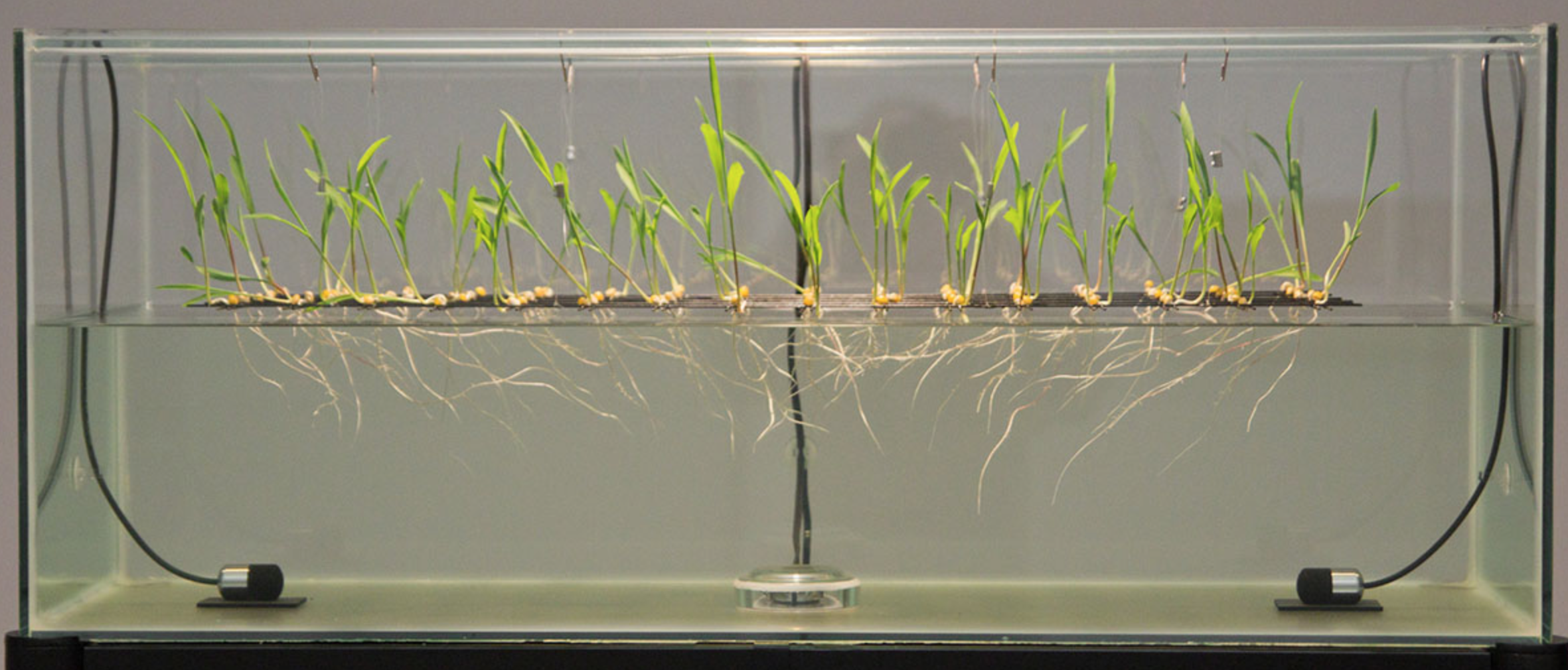 freshmania | Biophonic Garden.
Some interesting work exploring experiential uses of technology
Filed in:
An interesting article on Noise Pollution and its effects.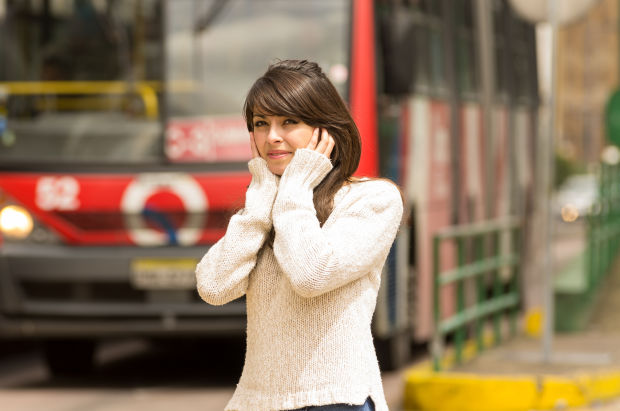 Filed in:
This is an interesting project that has some far reaching possibilities for acoustic ecology and soundscape education.
New App Lets You Record Geo-Located Sounds And Stories For Others To Discover | The Creators Project.
Find the app here