Filed in: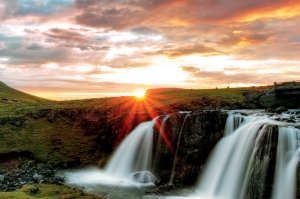 This new HRD photo Aurora HD app looks good
Filed in:
This is an interesting article on a project to raise public awareness around local environmental issues through acoustic ecology. I like listening to the live streamed hydrophone… its noisy under water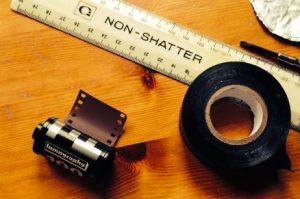 Filed in: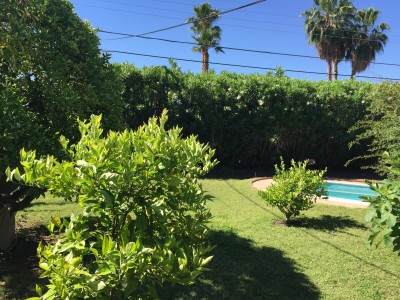 This is a great project being put together by Grant Smith and SoundCamp
The Dawn Chorus Day feed can be found at http://soundtent.org/2015/streams/streams_2015_UTC-7.html with links E and W etc to move through the time zones.
You can also listen to the stream directly from this Locus Sonus Audio Streaming Project Map.
Filed in: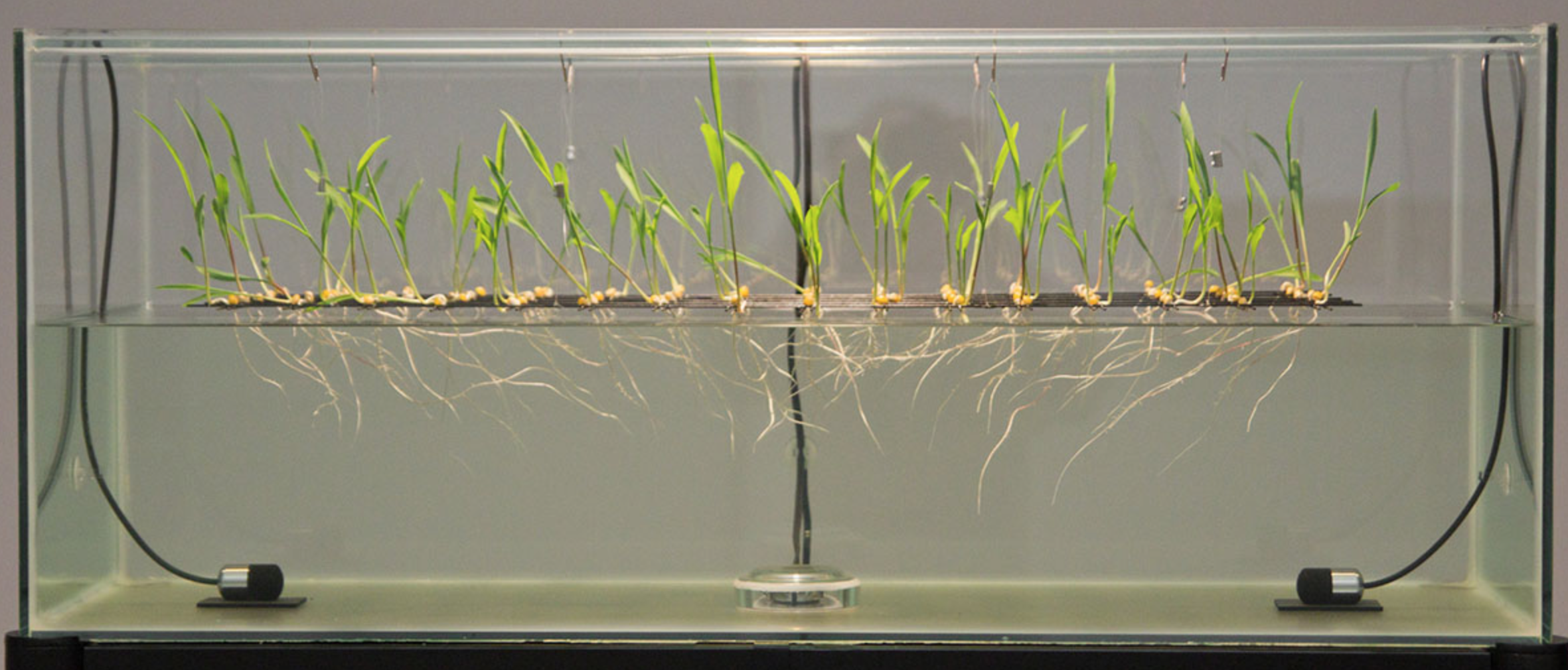 freshmania | Biophonic Garden.
Some interesting work exploring experiential uses of technology
Filed in:
American Rivers organization is doing some wonderful work on the heath of US rivers