Filed in:
This is interesting – a high quality lab mic for iPhone with watch remote Sennheiser Clip-Mic Digital Iphone Lavalier Microphone – TAI Audio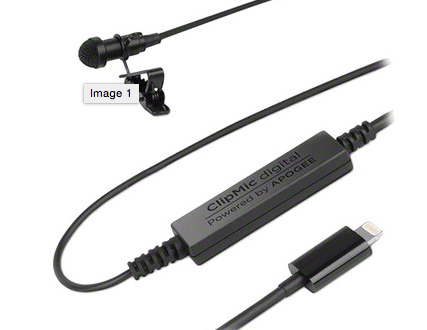 Filed in: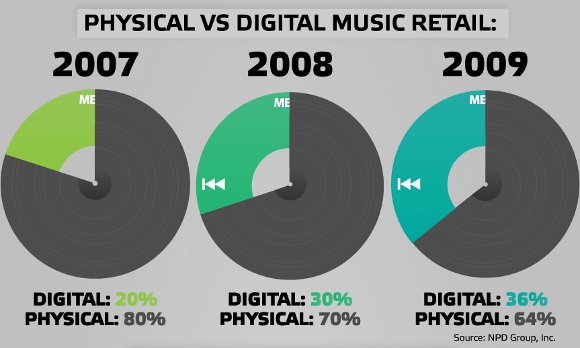 Create Digital Music have put together an interesting article on the rise of digital music sales and the sources we use to get the grooves… Digital Sales Up, But is Apple Monopoly the Price? NPD, Mint Data, Editorial Analysis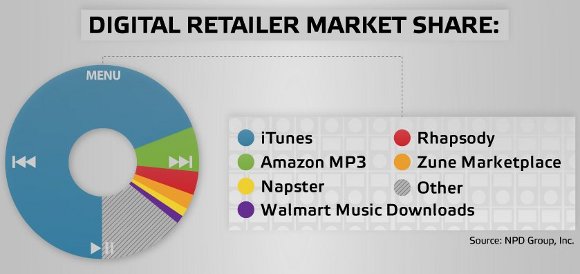 Filed in:
Garth Paine and Michael Atherton – SynC – performing Sonic Alchemy's at the opening of the Virtual, Interactive, Performance, Research Environment (VIPRE) at the University of Western Sydney – a new research lab established by Garth Paine over the last 3 years that houses first class 20 channels 3D audio spatialisation facilities, large animation screens – DLP projectors, MoCAP etc for research into interactive systems in the arts.
See vipre.uws.edu.au/ and vipre.uws.edu.au/tiem/

SynC performing Sonic Alchemies from Garth Paine on Vimeo.
Thanks to Jon Drummond for editing this together
Filed in:
Thought you might be interested to hear a recent interview I did on ABC Classic FM's New Music Up Late with Julian Day. It features 2 new works for Kyma and live acoustic instrument written by me for the Aurora festival. One of them with my collaborator Michael Atherton, for our ensemble SynC.
http://www.abc.net.au/classic/newmusic/audio/nmuplate_10052008.ram
My flute work Fue Sho starts about 22:10 into the stream and is followed by the interview and then the work Sonic Alchemies with Michael Atherton.
Hope you enjoy
Filed in:
Want to broadcast your gig live to the world? Nicecast is the easiest way to broadcast music from OS X. Broadcast to the world, or just across your house. Nicecast can help you create your own internet radio station or allow you to listen to your iTunes Music Library from anywhere in the world!
Filed in:
This is an Interview with Julian Day for the ABC New Music Australia program in 2001 where we discuss the idea of the electronic musician and composer as instrument builder.
[display_podcast]
I would be interested in your thoughts – the computer as instrument? The algorithm as instrument? How do you approach instrumentation, composition etc
Look forward to some discussion
Enjoy, Garth
Filed in:
Here is a sneak preview of a new piece, composed and performed by Garth Paine for flute and live electronic processing using the Capybara, Kyma system .
[display_podcast]
The piece was premiered at the New York Electronic Arts Festival on June 4, 2007. The concert was produced by EMF Productions: Electronics & Virtuosity
This new piece will be included on a new CD from SynC (Garth Paine and Michael Atherton) later this year.
Enjoy, Garth
Available as Podcast at http://www.activatedspace.com/blog/?feed=rss2