Filed in: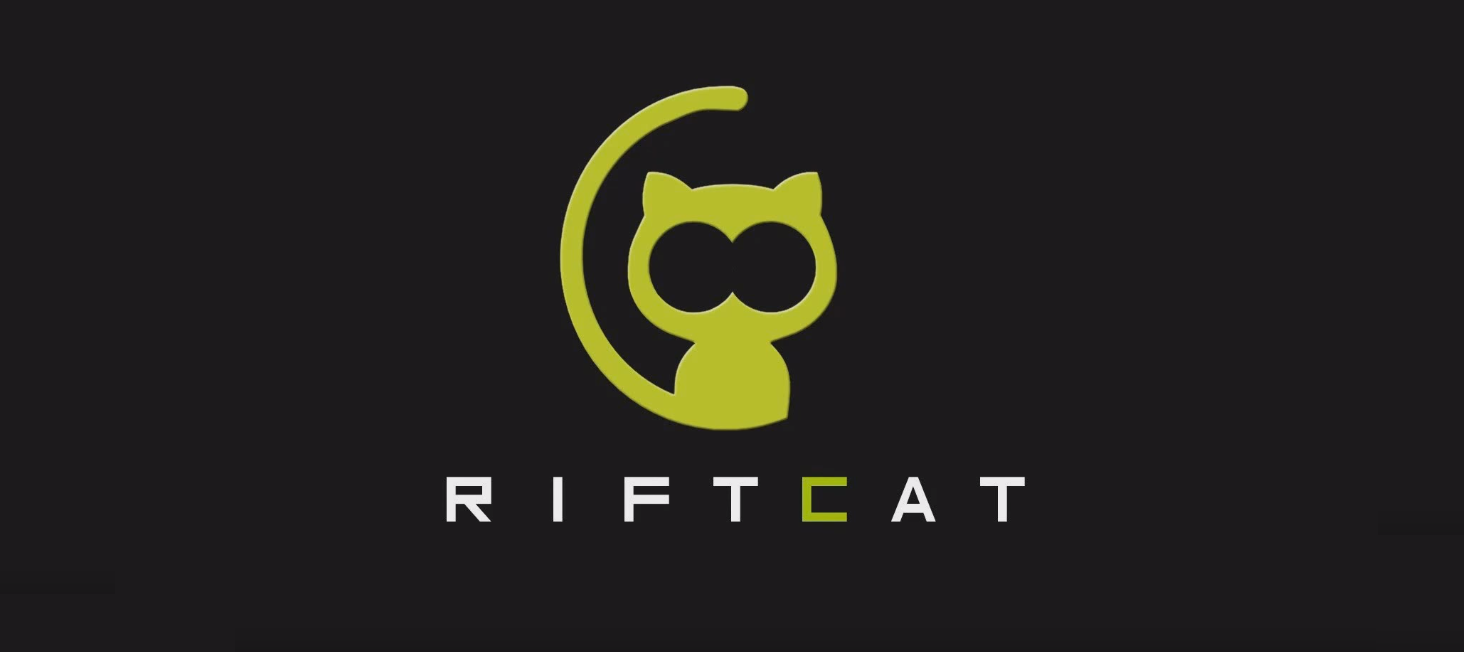 With a phone, some nifty programs, and a capable computer, you can get PC VR on your smartphone for a fraction of the cost.
Source: Budget VR 101: How To Get PC VR Streaming To A Phone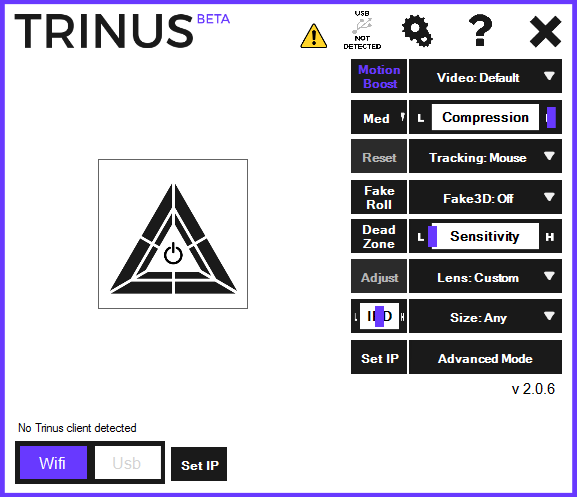 Filed in:
A great set of tutorial for building Pd patches onto iOS
Some of the classes are deprecated in the latest Xcode but you can work around that
Filed in:
This is interesting – a high quality lab mic for iPhone with watch remote Sennheiser Clip-Mic Digital Iphone Lavalier Microphone – TAI Audio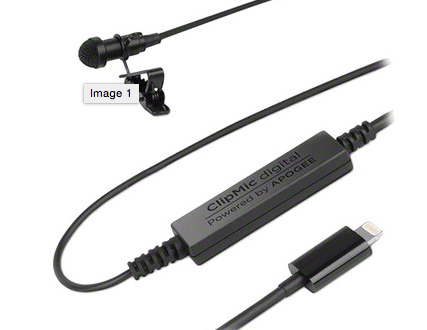 Filed in:
WIST (Wireless Sync-Start Technology) is Korg's innovative technology which allows for wireless sync-start between two WIST-compatible apps on two iPads and/or iPhones located near each other. You can now sync with your friend's device to create a dynamic live performance using two compatible apps.