Filed in:
Makes for an interesting read – comments on the music industries race to the teen market and how that is like making candy – people grow out of it!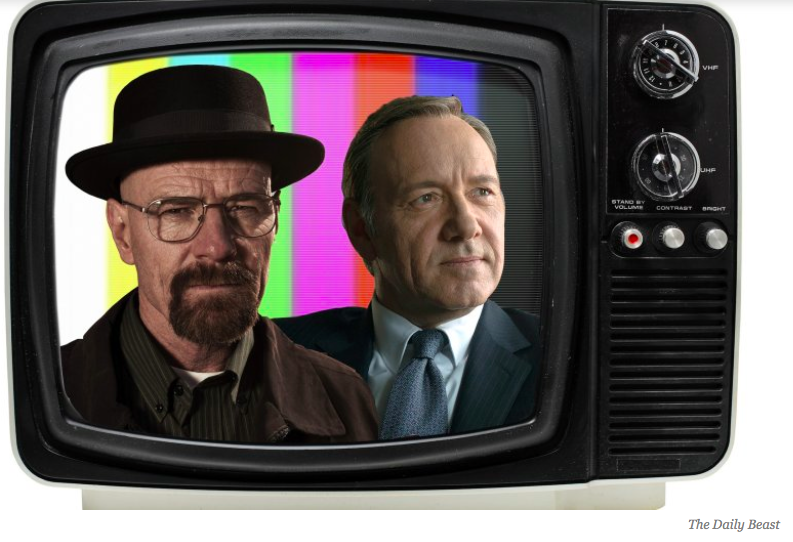 Five Lessons the Faltering Music Industry Could Learn From TV – The Daily Beast.
Filed in:
Symbolic Sound promoting CrossTalk's use of Kyma
automatically
Filed in:
EARS: ElectroAcoustic Resource Site.
A highly recommended research resource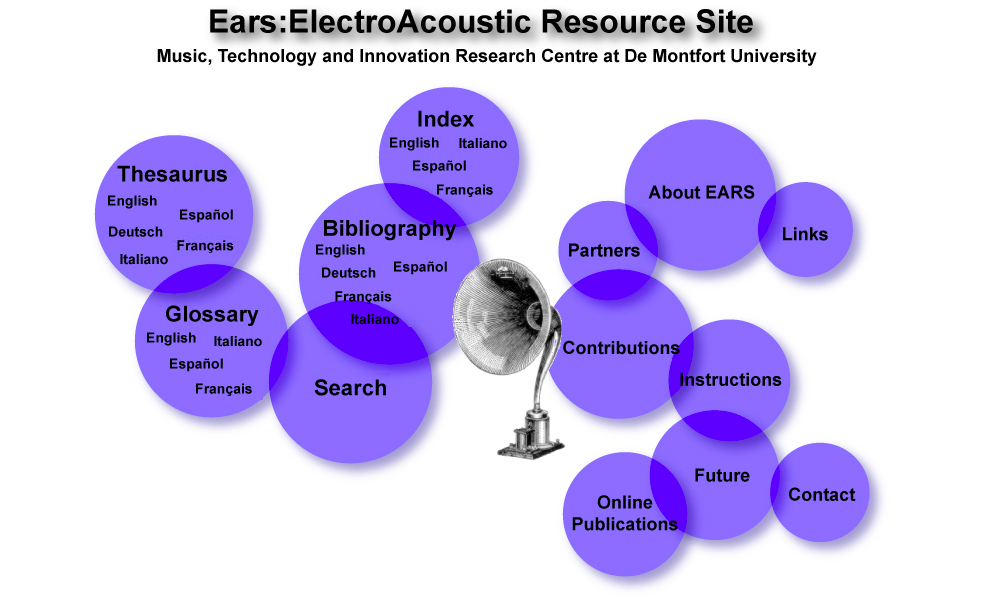 Filed in:
Denis Smalley – Spatiality in acousmatic music
Great talk that I wanted to keep track of
It is also useful to have these links
Filed in:
I just performed a concert for the Skopja Summer Festival in Macedonia – it was a great opportunity to share an entire evening of my music and work with some great musicians – here is the catalog
ISSUU – Skopsko leto catalog 2014.