Filed in:
An interesting German video on the Modular Synth explosion
Filed in:
This looks like a great addition to my rack. 8 channels if sample trigger with some manipulation would be very useful from field recordings to frequencies to resonate my cymbals.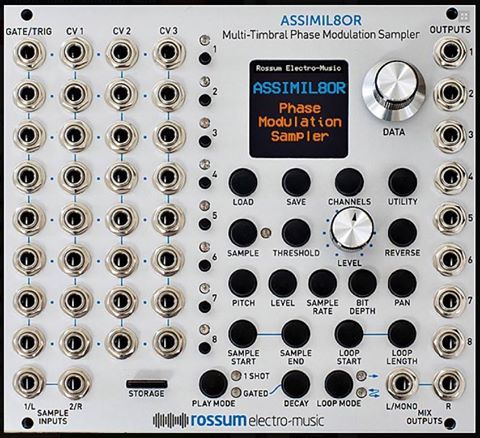 Filed in:
The digial/analog developments in Eurorack are increasingly interesting.
Real analog plugins. Colour is a new family of audio gear that makes true analog sound more affordable and compact than ever before. Devices in the Colour family
Source: Colour
Filed in:
B1, Simone Mancuso (Percussion) and Garth Paine (Live Electronics), take you on exciting new sonic adventures – traversing the experimental terrain of rich electronic and percussive sound fields. The duo's original works draw on influences ranging from ancient Japanese music to Stockhausen, Ligeti and Cage to experimental prog-rock.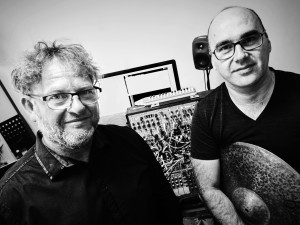 Filed in:
Just built one of these from a kit