Filed in: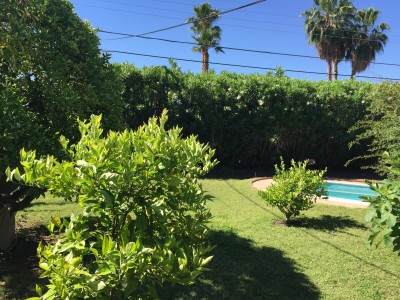 This is a great project being put together by Grant Smith and SoundCamp
The Dawn Chorus Day feed can be found at http://soundtent.org/2015/streams/streams_2015_UTC-7.html with links E and W etc to move through the time zones.
You can also listen to the stream directly from this Locus Sonus Audio Streaming Project Map.
Filed in:
Symbolic Sound promoting CrossTalk's use of Kyma
automatically
Filed in:
This is a recording of a performance I did as part of the opening night of the Balance Unbalance conference – thanks to Lea Barclay for the invite to an inspiring few days of thinking about art-science and the environment
Pecha Kucha Garth Paine | Story | PlaceStories.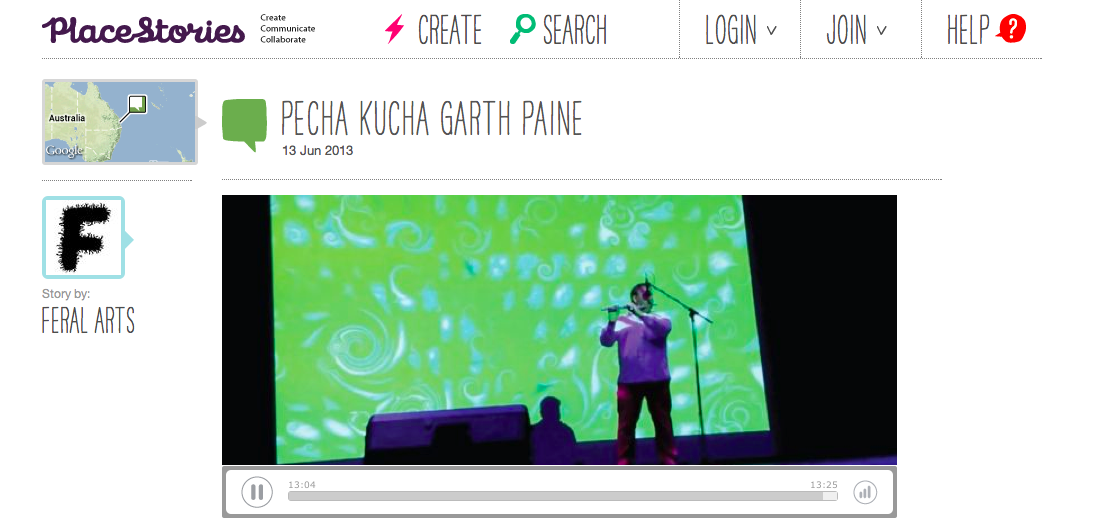 Filed in: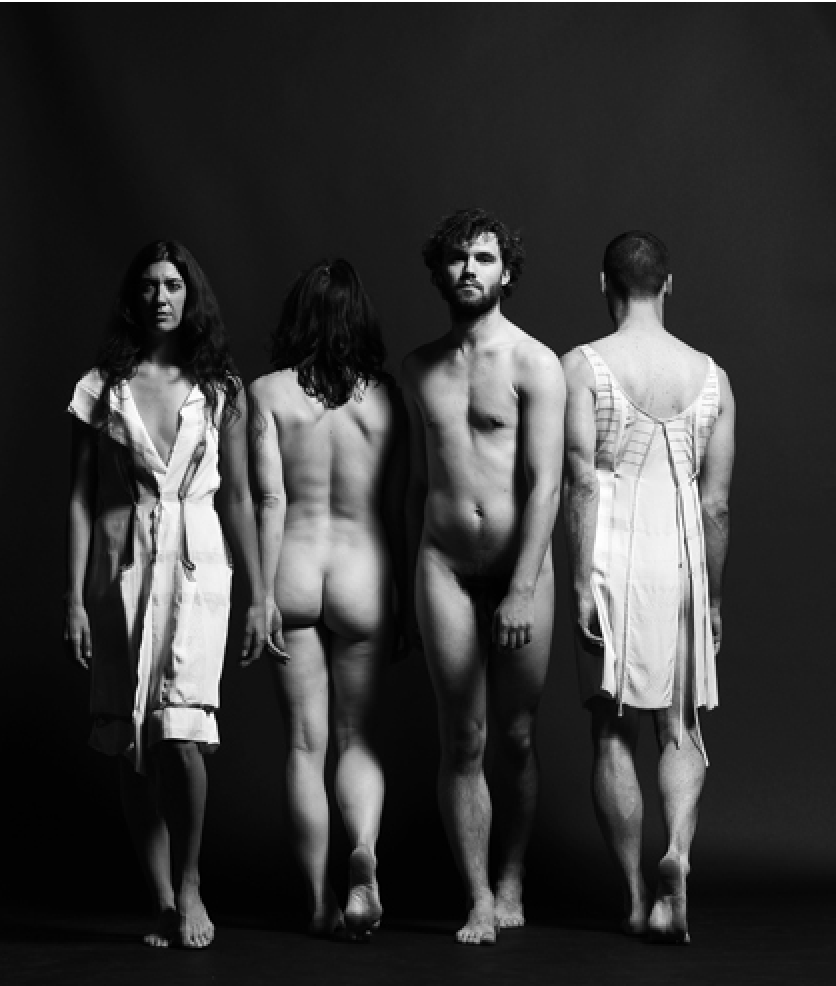 WORLD PREMIERE SEASON – one week remaining
tix. here
http://www.mtc.com.au/tickets/production.aspx?performanceNumber=6112
From vibrational energy and utopian impulses to alien abduction, this immersive performance draws together dance, sound, set design and fashion to envelop audiences into an otherworldly, transformative experience.
Choreographers Brooke Stamp and Phillip Adams construct a kinetic space where time is elastic; driven by sublime, generative sound composed and performed by Garth Paine. In the second half – Adams' Tomorrow – some members of the audience are asked to participate to become part of the installation and performance, creating an architectural abduction experience.
WARNING: This performance contains full nudity and immersive sound effects.