Filed in: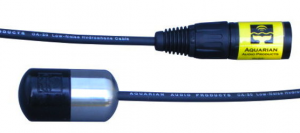 The Aquarian Audio :: H2a-XLR Hydrophone is designed to work with any PA system or recording device that offers a balanced, phantom-powered, microphone input. It uses the same low-noise, robust transducer assembly as our other hydrophones, but includes a low noise internal buffer preamp. Operation is very simple: just plug in and use. No additional power supply or proprietary preamp is required. The H2a-XLR offers the following advantages:
Relatively Low cost
Low self noise
Good sensitivity
High dynamic range
Works with any common phantom power voltage
Robust design handles accidental drops and temperature extremes
Compact (4.5mm OD) Low-noise cable with tough urethane jacket
Connects directly with pro condenser microphone circuits.
High-quality Neutrik gold output connector
Compact size and easy hand of cable
High specific gravity and streamlined shape keeps hydrophone down in currents
Filed in:
Ok, I have decided to have a section of my Blog for personal activities that I would like to share, such as Kayaking. So here is a link to some pics I took a few days ago on my birthday in fact, whilst on a paddle up the Woronora River . I have also logged the path on Google Earth using my new Garmin GPSMAP 76CSx portable marine GPS – which is absolutely wicked….
I am hoping to use the Kayaking category to link the pictures and the Google Earth paths so that others who might be interested can use the information to plan their own trips, and so I have a catalogue of my journeys – we'll see if I am disciplined enough to do it regularly…
If your interested, I have a FeelFree Moken in a nice sky blue colour, and without all the fishing paraphernalia … It's a nice boat… it leaked a bit when I first got it, but that was the clips holding the seat in, and was repaired under warrantee, which was good… now it as dry as they come.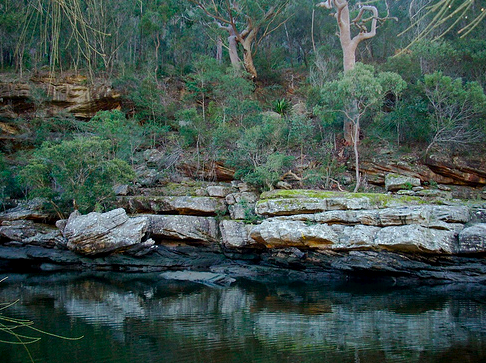 This is the Google Earth Link to my paddle path, collected by my GPS while I was paddling back down the Woronora River on July 3. It will open in Google Earth and show you the path and some information about it, like the distance etc. The paddle is about 5 KM in each direction and is very easy.