Filed in:
Makes for an interesting read – comments on the music industries race to the teen market and how that is like making candy – people grow out of it!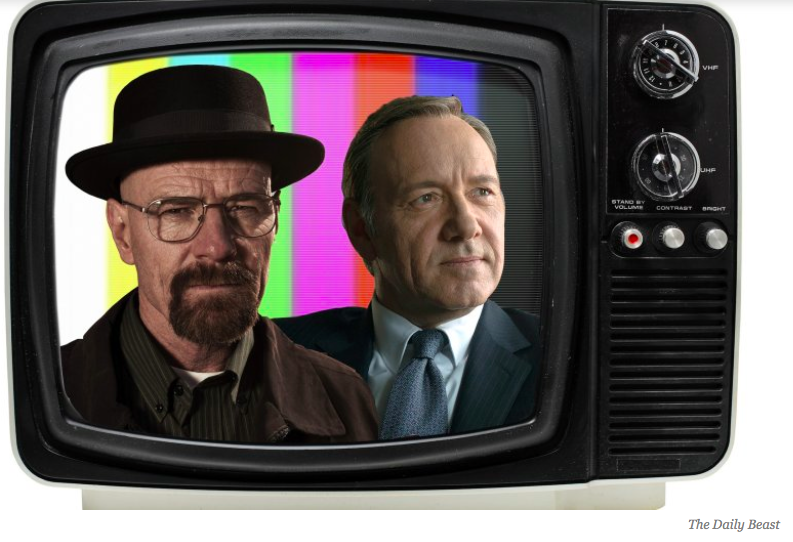 Five Lessons the Faltering Music Industry Could Learn From TV – The Daily Beast.
Filed in:
Sennheiser Worldwide: Microphones, Headphones and Wireless Systems
Prof. Dr. Fritz Sennheiser's biography as a developer and entrepreneur was indeed one of the most remarkable careers in Germany. From its modest beginnings in a university laboratory with a staff of just seven, the company he founded became what is now Sennheiser electronic GmbH & Co. KG, a major international company. The family firm located in Wedemark near Hanover generated a total sales revenue of over EUR 385 million in 2008, with a workforce of more than 2,100 employees. The company's own sales subsidiaries and long-established authorised sales partners look after Sennheiser customers throughout the world in a close-knit sales network. Sennheiser has production sites in Germany, Ireland and the USA, manufacturing microphones, headphones, conference and information systems, headsets and audiology products. In addition, the company provides extensive consulting and planning services for worldwide projects. The Sennheiser Group also includes the studio specialist Georg Neumann GmbH, Berlin, and the joint venture Sennheiser Communications headsets for PCs, offices and call centres.
Prof. Fritz Sennheiser dies on 19/05/10 at age 98
Filed in:
This little Honeytone Amplified Speaker made me want to take up busking – how cute is it? – 1-watt amplifier with 4-inch speaker. Only 5 inches square by about 2-1/2 inches deep and weighs only one pound. Uses 9-Volt battery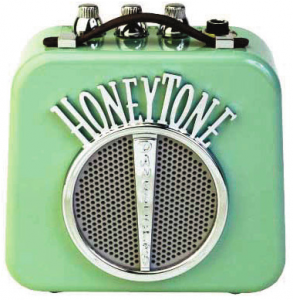 Filed in: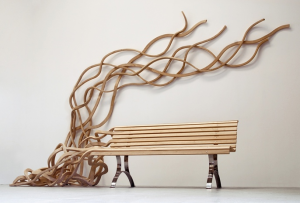 I was really taken with the amazing organic form of Pablo Reinoso's Spaghetti Bâle> the
Filed in:
I can't tell which is funnier, this long-hated cheesebag-anthem turned into a much more interesting, atonal mess in front of thousands of paying customers or the hilarious soldiering on of the Van Halens as they look at each other from inside the trainwreck. Eddie tries to transpose on the fly and match the wildly fucked up keyboards but the great thing there is the difference in pitch
Filed in:
I live in the Blue Mountains, about 80KM outside Sydney. Thought you might like to see the famous Three Sisters in Katoomba – one of the famous viewing points in the mountains.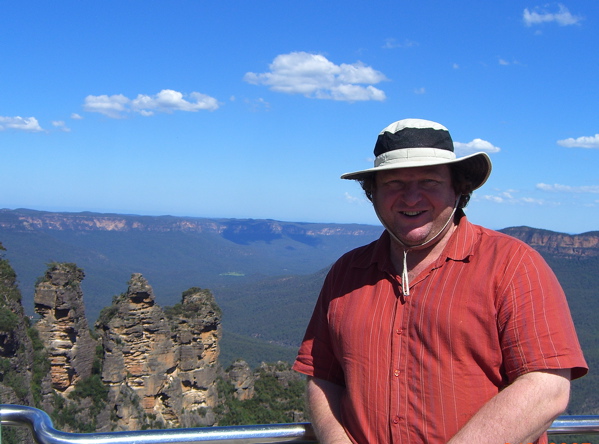 Filed in: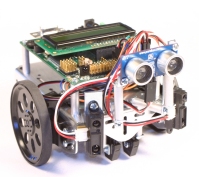 My long suffering wife bought me a fabulous Christmas present, the IntelliBrain-Bot Deluxe Robot !!! I am exceited to learn more about approaches to navigation of space, techniques which I hope to apply to video tracking techniques in interactive environments. The IntelliBrain-Bot is programmed in java (which i am Ok at) and has a bunch of sensors with heaps of spare ports for cameras, actuators and more sensors, so it should keep me busy for a while 🙂